October is here, and for many people that means one thing: weird road trips!
There are some odd places in and around San Jose you may want to visit this season, if you're into that sort of thing. Here are our 5 recommendations:
Winchester Mystery House
525 S Winchester Blvd
San Jose
As the legend goes, Sara Winchester, heir to the Winchester fortune which was made on the sale of the famous line of guns, built the home – and then build addition after addition after crazy addition, all in an effort to stave away the ghosts of those killed by Winchester weapons.
Whether or not that story is actually true is a matter of debate, but what IS true is that the house is truly bizarre, with doors and staircases that lead nowhere, hidden rooms, and all sorts of high strangeness.
Drawbridge
Station Island
San Jose
One of the things the region is known for is ghost towns. When you think of ghost towns you might imagine you'd have to venture deep into the desert to find one, but Drawbridge, still a thriving town in the 1920s, is an exception.
With a short walk down some train tracks you can see the shell of what once was. The closest easy way to see Drawbridge is via hiking the Mallard Slough trail in the Don Edwards Wildlife Refuge.
Quito Road
Saratoga
If you've ever driven down Quito Road in Saratoga, you've probably noticed something unusual: speed limit signs with odd limits like 22mph and 19mph. It's a little strange!
The signs have been up since the 1970s and went up after a rash of bad accidents on the road. They're designed to get your attention – and they work! And no worries, the signs are not enshrined in the law. They are advisory limits, not mandatory limits.
Sunnyvale Toys R Us
130 E El Camino Real
Sunnyvale
A Toys R Us? Really? Yes, really! This is no ordinary toy store. Supposedly, it's haunted by the ghost of a man called John who was a preacher and ranch hand from the 1880s. He died by axe. Ouch!
Witnesses claim the ghost will knock objects off the shelves, create small breezes in the store, make the smell of flowers appear in certain aisles, and play with faucets in the bathroom. John is said to be harmless, only doing minor "pranks"– but in a toy store? Weird!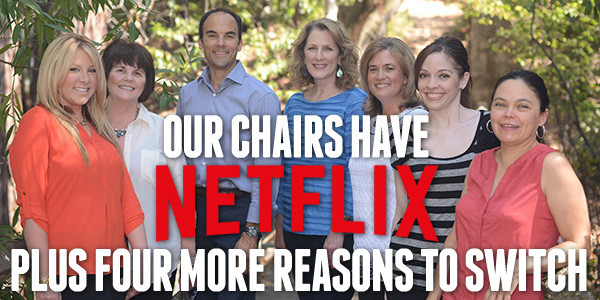 A Grave Site for an Arm
21364-21472 Bertram Rd
San Jose
In San Jose you'll find the grave of Bert Barrett – or more accurately, of Burt Barrett's left arm. Seriously. Just his left arm.
At 13 years old, Burt's left arm was blown off by a shotgun in a hunting accident back in 1898. Burt lived, and his arm was given a proper burial.  Burt himself didn't die until 1959, and when he passed away he was buried 11 miles away from his arm. True story.