When you visit Saratoga Dentistry (your preferred general dentistry), you  receive our complete attention to help you feel at ease while receiving the dental care you're looking for, including professional teeth cleaning, filling cavities, and learning about good oral health. Dr. Araldi and his team recommend the most conservative general dentistry treatment based on clinical best practices, scientific principles and the most predictable outcomes regardless of how your particular dental condition is presenting. We use leading edge dental technology to ensure your oral health is a source of pride and confidence.
Professional Cleaning
A thorough professional dental cleaning and a consistent oral care regimen are your best safeguards against tooth decay and associated problems. Our highly trained and experienced team at our Saratoga based general dentistry facility helps ensure that your teeth are cleared of plaque and tartar and any potential dental issues we encounter are brought to your attention. If you have perfect teeth, we'll be sure to share that with you, too! The dental hygienist who performs your cleaning will also educate you about next steps and helpful tips to get and keep your teeth in perfect condition.
Cavities and Fillings
Tooth decay, also known as caries or cavities, is one of the most common oral health problems. Caries develop as a result of acids that eat away at the enamel of the tooth. Acids come from bacteria and from foods or liquids. When bacteria multiply they join together into a mass of bio-film, also called plaque; their by-product is acid which, over time, destroys the surface of the teeth, creating small holes. Certain foods such as candy, sodas, and other types of high-acid foods contribute to the growth of plaque in your mouth, and acid attacks your teeth.
Fortunately, it's a relatively simple process to repair most cavities that have already taken hold and begun to grow in your teeth. Our dental hygiene team will ensure these are identified, cleaned, and repaired, so they can do no further damage. We use natural, tooth-colored fillings, so no one will even be able to tell you've had work done.
Sealants and Fluoride Treatment
The aim of both fluoride treatment and sealants is to protect your teeth from attack, and to seal up tiny cracks, which may be vulnerable to the formation of decay. Both are used for patients who are at higher risk of developing tooth decay, sometimes due to young age, and sometimes because of tiny fissures which may have formed around their teeth. One of the great things about these general dentistry treatments is that they work well to prevent cavities from ever forming in the first place.
If you think you or your family would benefit from receiving dental treatment, please feel free to call us or contact our practice today to arrange your visit.
Please complete the short form below to receive our complimentary special report on General Dentistry.
To schedule a consultation
with Dr Araldi
Call (408) 257-5950
or request an appointment online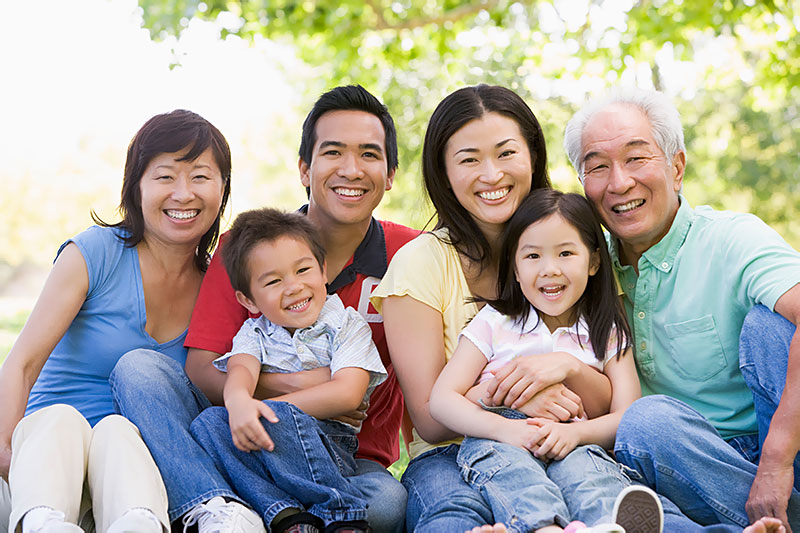 To take advantage of our special offers
Call (408) 257-5950
or request an appointment online