We take pride in our practice's expertise in and passion for Cosmetic Dentistry.
Dr Araldi considers cosmetic dentistry to be a perfect marriage between science and art.
Each cosmetic dentistry case is a unique problem-solving opportunity, and the chance to help enhance the life of a patient through the improvement of their smile.
What is cosmetic dentistry? See below for a variety of services and techniques we are pleased and proud to offer.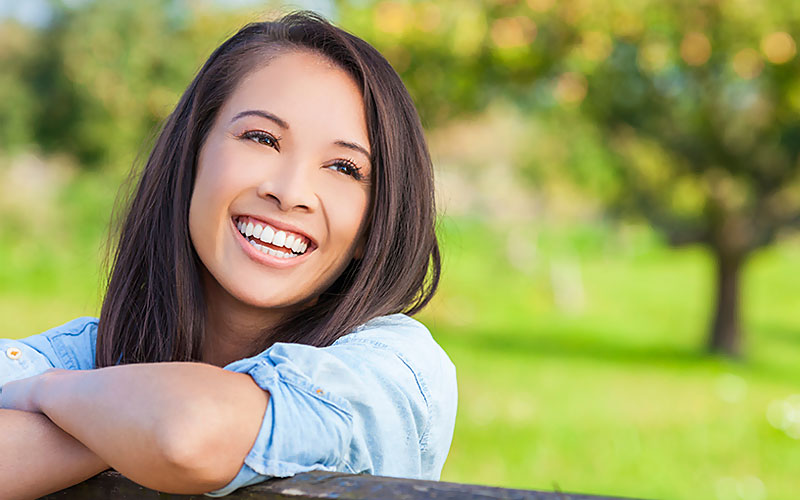 Bleaching
This is the easiest way to begin enhancing a patient's smile. We do this for our patients regularly and offer a highly affordable at-home bleaching program to ensure the results patients want and deserve.
» read more
Bonded Fillings
Whether it's one tooth or several, bonded fillings offer a professional and cost-effective way to treat cavities and chipped teeth, as well as rebuilding and enhancing the shade of teeth.
» read more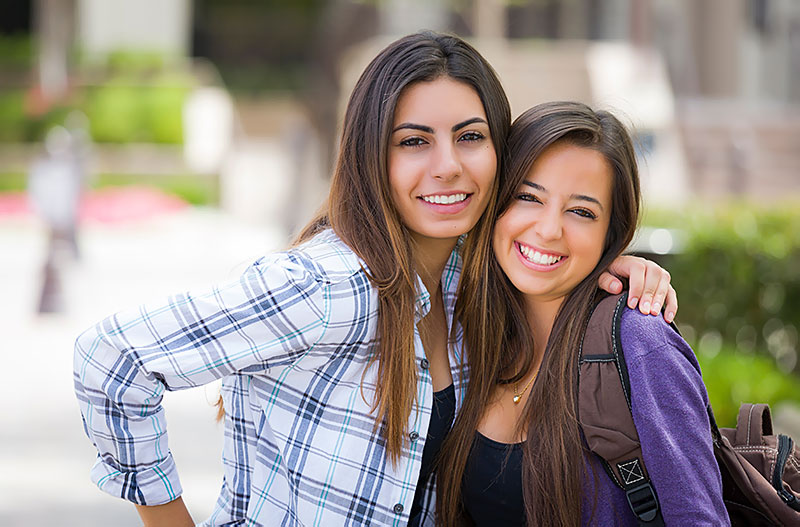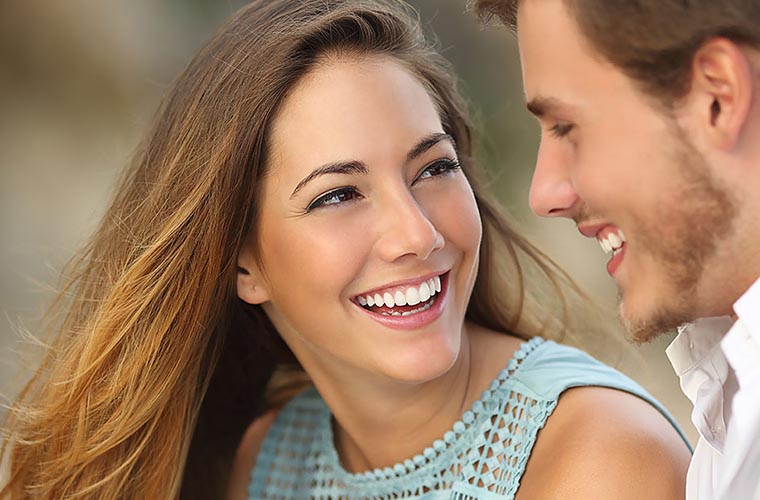 Crowns
Crowns are used to treat decay, fix fractures, and make teeth stronger. Any crown we place looks totally realistic by matching the surrounding teeth. We can even use multiple crowns to improve a smile, rebuilding teeth and making them brighter and stronger.
» read more
Veneers
Used for a single front tooth or for multiple teeth, veneers can completely rejuvenate an entire smile and make teeth look better and brighter. We plan, create, and deliver a completely new smile! Patients can show us a photo of a smile they like, or a photo of their smile from when they were younger, and we can create a reality for them.
» read more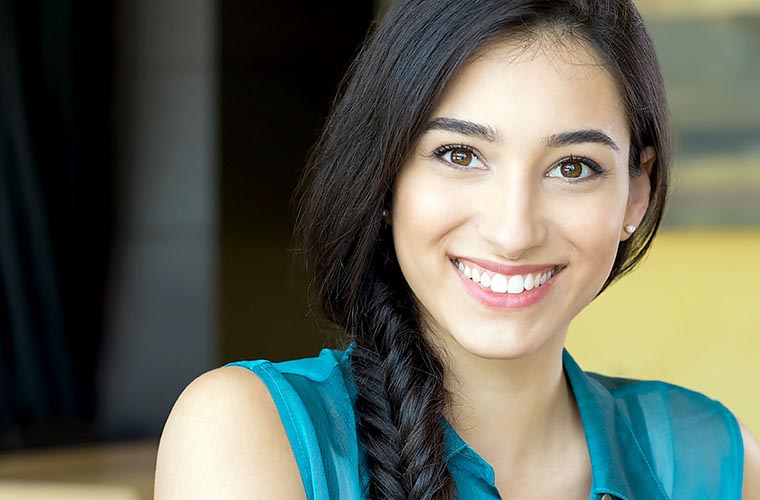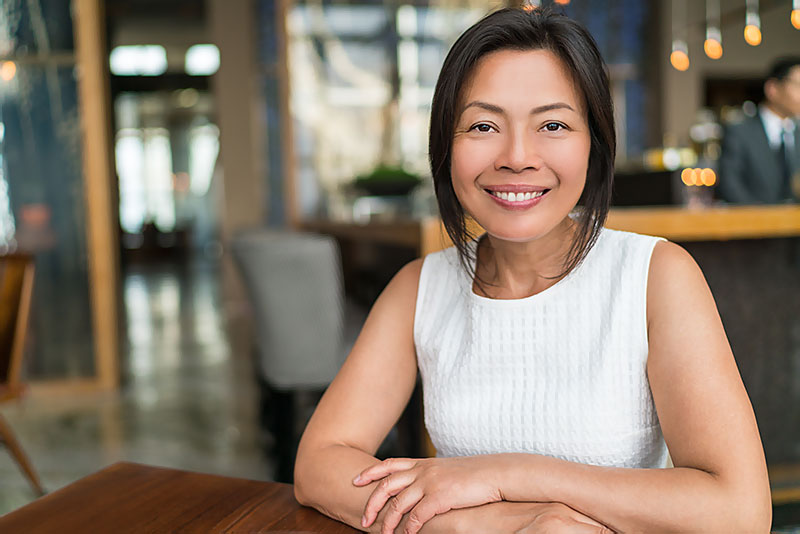 Implants
Implants are the perfect cosmetic solution anywhere a tooth is missing or where someone will need to have a bad tooth removed. We're able to blend an implant right into the natural smile. Nobody will ever know the difference. Implants can also be part of a full-smile solution
» read more
Dentures
Dentures have come a long way since your grandparents' day! Modern dentistry, as practiced by Dr. Araldi and the Saratoga Dentistry team, can prepare far better, more natural looking dentures than ever before. Call us to learn more about the many wonderful options in store for you.
» read more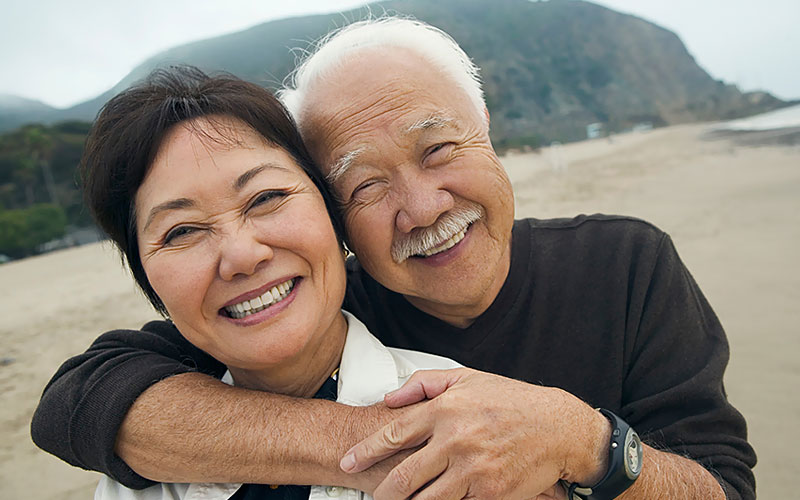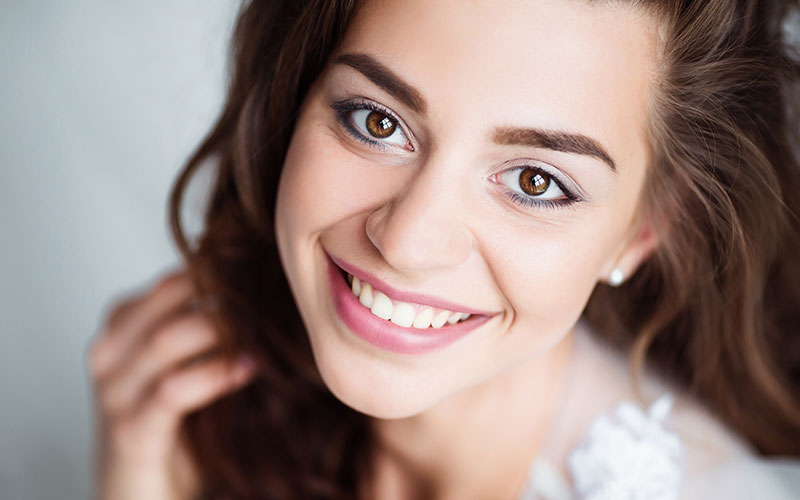 Orthodontics
We offer orthodontic tooth realignment to create that perfect a smile.  One of the most popular techniques we offer is Invisalign. For more complex cases we work in partnership with an incredible orthodontic specialist. When called for, we can also use orthodontics in combination with veneers, crowns, cosmetic bonded fillings, or implants for the desired result and perfect smile.
» read more
To take advantage of our special offers
Call (408) 257-5950
or request an appointment online