We let our patients speak for us…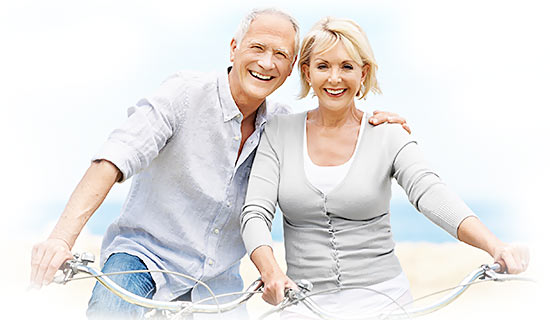 Over 500 5-star reviews!

As usual, Dr. Araldi and crew provided a pleasant, pain free routine cleaning. He and all his staff are all very caring people and I look forward to my visits to his office.

Great cleaning and thorough check by Dr. Araldi. As always, great experience.

I have been going to Dr Araldi for 17 years and have always had an excellent experience. He and his staff are very caring and extremely professional. The quality of care is exceptional and I would highly recommend him without hesitation.

Vicky and Dr. Araldi took a great amount of time tending to my dental needs. They are so pleasant and professional and I appreciate their attention.

Dr. Araldi and his entire team represent the gold standard for dentistry! Incredibly professional, thorough, kind and considerate. You will not be "upsold" on products or procedures you don't need and you can be assured you're getting the best care in the Southbay.

I can give you so many reasons why I like Dr. Araldi and his staff. I have very high confidence in the doctors ability in all dental procedures and knowledge He is a very kind and bright person. The office is small so you get to know all his staff and everyone there is wonderful. I am so lucky to have found this office.
To take advantage of our special offers
Call (408) 257-5950
or request an appointment online