What are dental fillings and why are they needed?
Fillings are used to repair cavities that form due to tooth decay. In a filling procedure, the first step Dr. Araldi takes is to thoroughly clean out the decayed portion of an affected tooth. He then applies a composite tooth material. The composite dries quickly, permitting you to leave our practice with your great smile restored.
Left untreated, a cavity may worsen over time and, because it is an infection, the decay may spread throughout the rest of your mouth, leading to further pain and discomfort.
What material is used for the filling?
Saratoga Dentistry most often uses composite fillings which match the color of your existing teeth. This is in contrast to some of the materials you may have seen used in the past, such as silver-colored mercury fillings. Apart from the purely aesthetic benefits of using composite fillings, there are also health reasons that your Saratoga Dentistry team and Dr. Araldi use newer composite fillings, chief among which are avoiding potential exposure to mercury.
We do also offer gold tooth filling, at the request of the patient, due to its superior durability and function as a dental filling material.
Explore your options
Call our Saratoga Woods dental office, where we can help get you out of pain from problem teeth and dental problems are resolved quickly and with compassion.
If you have questions about composite fillings or any other dental procedure, please be sure to let us know either prior to your treatment or feel free to contact us here. Whether you have questions about treatment to enhance the appearance of your smile, best practices for maintaining your dental health and preventing dental problems, or how to restore lost tooth function, you'll always find the friendliest and most knowledgeable dental professionals here at our Saratoga Woods dental office.  We're here for you!
To schedule a consultation
with Dr Araldi
Call (408) 257-5950
or request an appointment online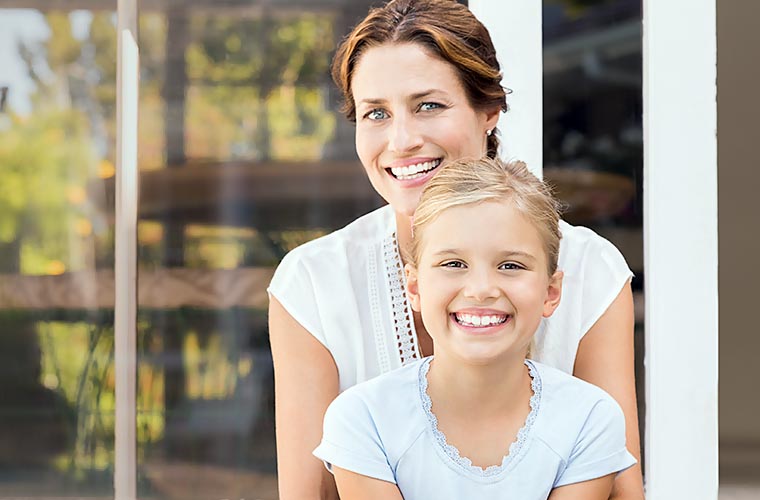 To take advantage of our special offers
Call (408) 257-5950
or request an appointment online