When should I consider dental implants?
If you have lost one or more of your natural teeth to dental decay, disease, or trauma to the mouth, dental implant may be the solution to return your smile to its original function and appearance.
Dental implant are permanent, and look and function just like your natural teeth.
Regardless of the reason for tooth loss, dental implant don't just have a positive effect on your appearance; they can also positively impact your overall oral health.
Once you lose one or more of your permanent teeth, the surrounding teeth can begin to shift and lose stability. Loss of teeth causes the bones of the jaw to slowly weaken.  Receiving tooth implant promptly halts or even reverses this process. This is because dental implant replace the roots of the missing tooth, as well as the tooth itself.
Understanding Dental Implants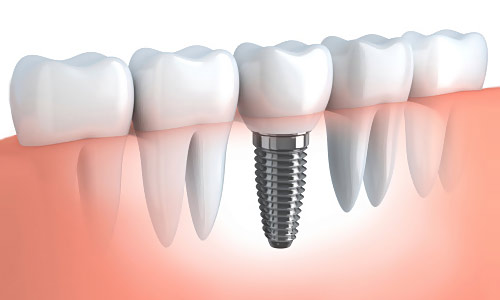 The dentist begins the process of applying dental implants by anchoring a small titanium post at the site of the tooth's root. These serve as a strong and biocompatible foundation for your new teeth.
Dr. Daniel Araldi, our dentist here in Saratoga, which also serves the communities of Saratoga, Golden Triangle, Brookview and Quito Village, considers an implant successful once your new titanium roots complete a process called osseointegration. This means that the existing bones in your jaw merge with the titanium posts. After ensuring this has taken place, your dentist is ready to affix your replacement teeth.
It's also possible to use dental implants to support a denture, crown, or bridge. These are additional options you and your Saratoga Dentistry dentist may discuss and consider.
Patients who make the best candidates for dental implants have an adequate amount of bone available in their mouth to support them. If not, you may still be able to benefit from a dental implant procedure with a bone graft.
What are the benefits of dental implants?
Dental implants offer numerous benefits including restoring the ability to speak and chew properly, preventing bone loss that can cause undesirable facial characteristics affecting your appearance, and restoring your smile so that it is once again natural and beautiful. With dental implants, you don't have to rely on removable appliances that use neighboring teeth for support.
Please complete the short form below to receive our complimentary special report on Dental Implants.
To schedule a consultation
with Dr Araldi
Call (408) 257-5950
or request an appointment online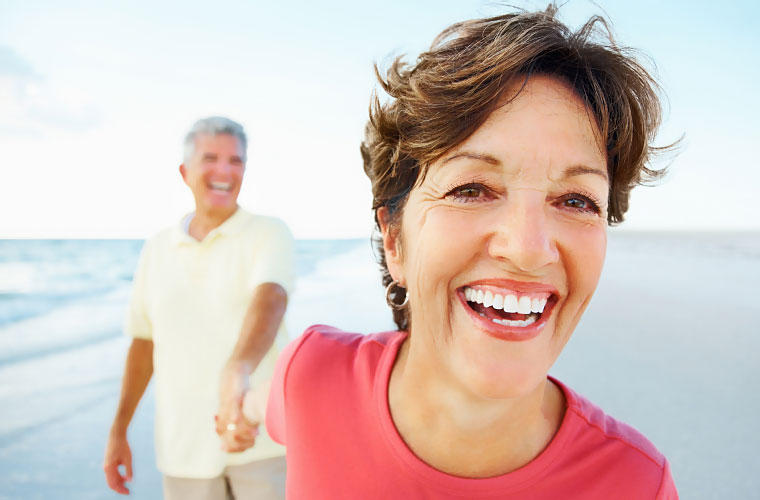 To take advantage of our special offers
Call (408) 257-5950
or request an appointment online