Periodontics
Gum disease also known as periodontics starts when bacteria build up around and beneath the gum line. The best way to prevent gum disease is to brush and floss every day, and practice good nutrition.
Many adults experience periodontics disease at some point in their lives. Fortunately, the Saratoga Dentistry dental team offers many early treatment options to minimize any damage, and prevent infection from becoming systemic.
If you have reason to believe you have periodontal disease, such as sore and bleeding gums, or a loose adult tooth, the sooner you come in, the sooner we'll have you feeling great again.
Treatment
Saratoga Dentistry wants you to experience the best possible periodontics treatment throughout your entire life.  Occasional bouts of periodontal disease can cause discomfort, as well as increase your risk for other health problems.
When you visit Dr. Daniel Araldi, he and his team will work closely with you to create a customized periodontics treatment plan to halt the rapid advancement of periodontal disease and improve your overall oral health, and to prevent pain, discomfort and tooth loss.
Periodontal disease is a condition which can cause gum tissue to become swollen and infected, and to separate from teeth, forming pockets that are hard to keep clean.
If you experience this condition, we encourage you to schedule an appointment with our Saratoga Dentistry team for treatment.
Most treatment plans are easy to complete, and simply involve deep cleaning of your teeth, more frequent check-ups, and an increased emphasis on proper brushing and flossing at home.
What to Expect When You Receive a Deep Cleaning
When you arrive for your appointment, our Saratoga dental team will perform a procedure known as  deep cleaning, root debridement, or SRP (scaling and root planing). The treatment removes any infection that may be present beneath your gum line. For the next step, your Saratoga Dental professional will measure the depth of each gum pocket and use special dental instruments to remove plaque and other buildup on your teeth. This helps to alleviate your discomfort, as well as prevent future infections.
Saratoga Dentistry is committed to using only advanced technology for tooth cleaning, as well as for root debridement and scaling procedures. We conduct deep cleanings using an instrument with a special tip that vibrates water at high speed to loosen and remove bacteria below the gum line, which cannot be seen. This procedure leaves your gums healthy by minimizing the possibility of ongoing infection. While ultrasonic and other deep cleaning techniques are available, prevention is always the best option.
The dental hygienist who performs the treatment also uses the water scaling instrument gently over the surface of your teeth to remove calcium deposits, and any other hard buildup that may be present. This method is more effective than scraping by hand, and also more gentle and comfortable for our patients. The technologically advanced scaler also smooths out the areas of the tooth where tartar and plaque tend to develop in the first place, so you leave your appointment with a clean, bright smile and a fresh start on your oral health.
If you have started to experience any pain or discomfort at all, give Saratoga Dentistry a call. We'll get you back on the road to full oral health!
To schedule a consultation
with Dr Araldi
Call (408) 257-5950
or request an appointment online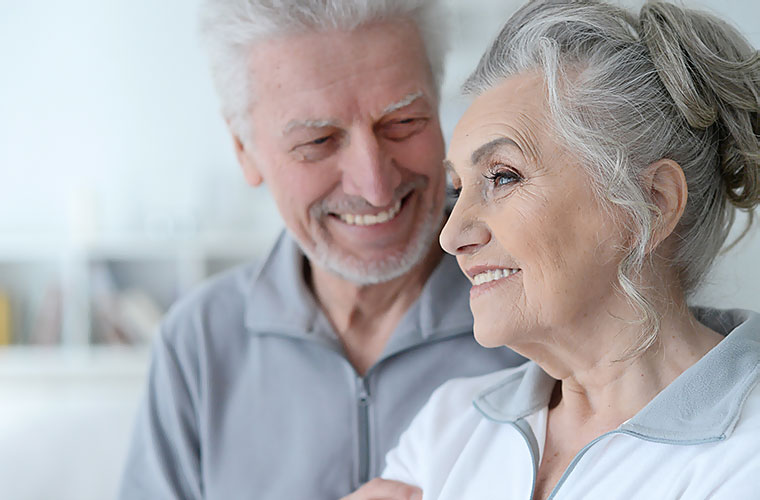 To take advantage of our special offers
Call (408) 257-5950
or request an appointment online