Dentures have come a long way since your grandparents' day! Modern dentistry, as practiced by Dr. Araldi and the Saratoga Dentistry team, can prepare far better, more natural looking denture than ever before and we have some wonderful options to offer you.
If you think you may need to replace some or all of your missing teeth, call or come in for a consultation to our dental office which serves Saratoga Woods, Quito Village and Golden Triangle. We are conveniently located in towns close to Saratoga, and we can provide you with the most advanced dentures available!
Full Dentures
Full dentures are great for people who have no remaining teeth, but wish to restore their great smile with the full ability to speak, eat, and maintain a healthy, natural appearance. The first step in the process is to take impressions of your upper and lower gums. These impressions are so precise that even the tiniest detail of your mouth can be captured and reproduced to give you the most accurate and natural smile possible. This allows for the best possible fit, as well as the highest degree of functionality.
Partial Dentures
If you have a gap in your mouth where several teeth are missing, a partial denture may be the perfect solution. Partial denture are made to close gaps around existing teeth, with fasteners which hold them securely in place. Similar to full denture, they can be removed as needed for cleaning purposes. Our team uses lightweight and natural looking materials to custom build your denture so neither you nor others will notice them.
All on Four Dentures
(also known as implant supported dentures)
Beyond traditional dentures is a wonderful alternative that combines the best of traditional dentures with implants. If you'd like a more permanent fitting denture, but do not want to go the route of having implants placed for all your missing teeth, we can place several implants, usually four or six, and fit the dentures over them. It's a tremendous advantage in function without the added expense of having implants for every missing tooth!
We invite you to visit us for a complimentary smile consultation to learn about our various solutions for managing missing teeth. Dr. Araldi and our team will fully explain all options to help you make the most informed choice.
If you've decided that now is the time to restore the natural function of your mouth because of difficulties chewing or speaking, or because you'd like a better look to your smile, call to make an appointment for a consultation to our Saratoga practice so that we can provide you with the most advanced dentures available. We also see patients from Bucknall, Westmont and Castro communities.
To schedule a consultation
with Dr Araldi
Call (408) 257-5950
or request an appointment online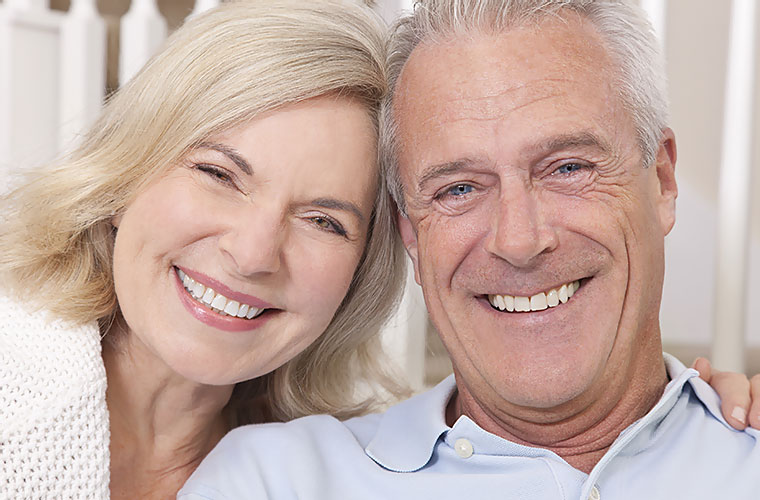 To take advantage of our special offers
Call (408) 257-5950
or request an appointment online