Why do I need an oral (dental) examination?
The oral exam, also called a comprehensive dental examination, is the foundation of your oral health. It is the first step a dentist must take in determining the condition of your teeth and gums, and the orientation of your bite, and will reveal evidence of disease presence, severity and progression. It is absolutely essential to receive an oral exam from a dentist prior to receiving any treatment, including a dental cleaning. In fact, through a dental exam, Dr. Araldi will be able to give specific instructions to the dental hygienist on how extensive your cleaning should be, whether scaling and root planing (SRP) will be needed, and if there are specific areas of your mouth that need a more extensive oral exam and or special attention. He will also be able to diagnose problems and provide treatment recommendations upon completion of the dental exam.
Emergency Dental Exam
Sometimes, in the case of a dental emergency, a patient will require an immediate exam to address a very specific and urgent issue and receive immediate treatment.  In this case, a less complete exam will be performed by the dentist. However, this is not a substitute for a full exam and, once the emergency has been addressed, if the patient has not been seen by a dentist recently, or at least within the prior year, a comprehensive dental examination should be completed as soon as possible.  This is because other dental conditions may exist that would not be addressed by the emergency dental exam.
What should I expect during an oral exam?
During your initial oral exam, as our new patient, or as part of your annual dental exam as a returning patient, your dental exam will consist of the following:
The area around each tooth will be checked for pockets, and depth of the pockets around each tooth will be noted
Full mouth digital X-rays will be taken
An intraoral camera will be used to photograph certain areas of the mouth. We are happy to share these pictures with you so you can see what we see and, in that way, become a partner in your oral care and treatment
A special instrument may be used to gently place a small amount of pressure on certain parts of the teeth and gums to check for problems
Throughout the exam the dentist will look for obvious decay (cavities), and indications of hidden decay by observing any visible bone loss, wear, and other signs. The general health and condition of your teeth and gums will also be checked. Of course, dental X-rays are essential in allowing the dentist to see the condition of your teeth which the dentist cannot observe directly through his own eyes, or even through the high magnification of dental glasses, called dental loupes.
Upon completion of an oral exam at Saratoga Dentistry, Dr. Araldi will review his observations and findings with you, and provide a clinical diagnosis of any problems he has observed. He will also provide his recommendations for treatment and what the first steps will be to ensure you are on a great path to oral health.
Why should I choose Saratoga Dentistry?
Dr. Araldi has had many years of experience, and has committed, each year, to continually building on the education he received in dental school to expand the range and quality of services he can provide to his patients. If you live anywhere near San Jose we encourage you to take full advantage of the great dentistry available here at Saratoga Dentistry!
Check out some of our patient testimonials and reviews as well as dental work done we have done so you can be sure you're in great hands when receiving dental care from Dr. Araldi and his team.
If you haven't had a complete dental exam recently, we encourage you to schedule one as soon as possible, and take that first step to maintaining and improving your dental health, as well as enhancing the beauty of your smile.
To schedule a consultation
with Dr Araldi
Call (408) 257-5950
or request an appointment online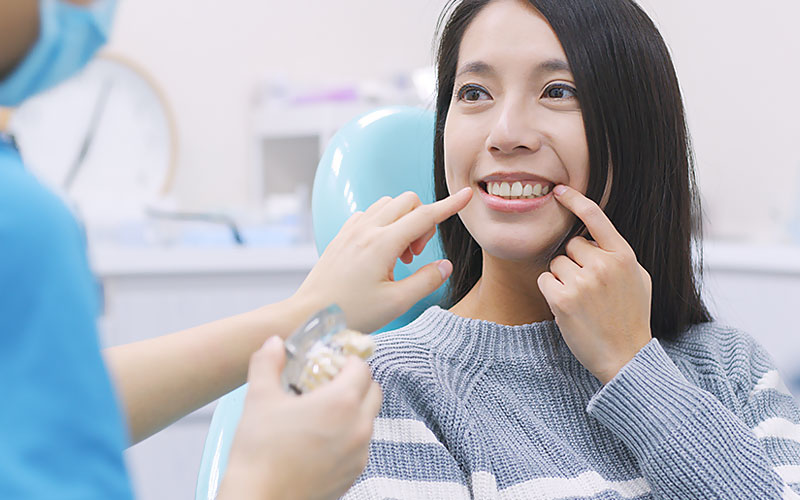 To take advantage of our special offers
Call (408) 257-5950
or request an appointment online