Teeth Cleaning: A cornerstone of prevention in dental health
Saratoga Dentistry offers and encourages professional teeth cleaning as a part of your overall dental care. We have trained and dedicated dental hygienists whose sole job it is to clean teeth! If you ask almost any dentist how often you should have your teeth cleaned, the most likely answer will be that you should visit your dental office at least twice a year for a professional dental cleaning, and at least once annually for a dental exam.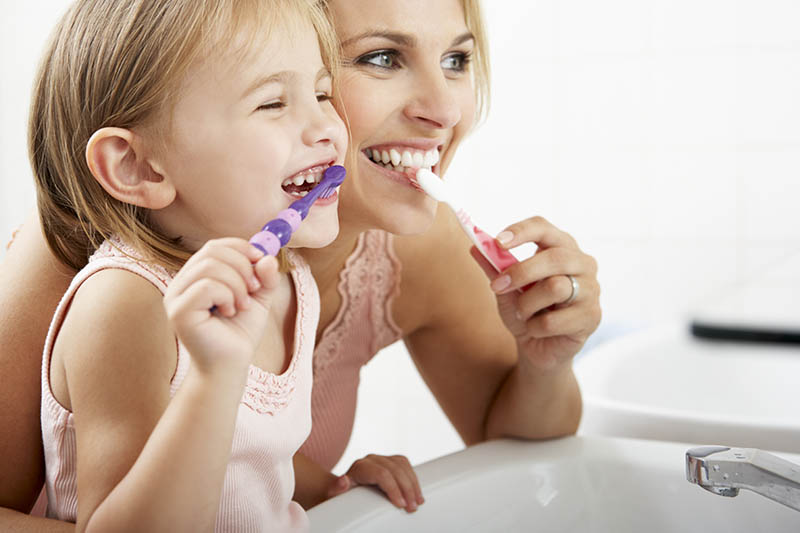 Why do I need professional teeth cleaning?
The thorough dental cleaning you receive at your dentist's office is not something you can duplicate at home. That's because dental instruments are specifically designed to remove hardened deposits of dental plaque from between your teeth and just beneath the gumline. These deposits, called calculus or tartar, can inflame your gums and lead to a downward spiral of oral health problems, including tooth loss.
Keeping that in mind, it's not just people prone to cavities who should see the dentist regularly, it's everybody!
What should I expect at my dental cleaning appointment?
Once you are comfortably seated in your dental chair, one of the first things your dental hygienist will do is ask whether anything has changed since you last had your teeth cleaned. For example, have you noticed any bleeding when you brush, have any of your teeth become sensitive, are there any changes in your medical history, or are you taking any new medications or dietary supplements? If so, it's important to let your hygienist know. If your dentist has required x-rays, they'll only be taken with your consent.
Will my teeth and mouth be assessed during the teeth cleaning?
Although there will be an assessment of your mouth prior to and during your treatment, a teeth cleaning does not include or replace a comprehensive oral exam by the dentist. Especially in cases of more serious dental problems, if you have not been to the dentist in a while, it may even be recommended that a full exam be done prior to the cleaning so that the dentist, with his more advanced training, can provide specific instructions on how to approach the cleaning.
In most cases, the hygienist will also screen for oral cancer and assess your general oral health. Afterward, the actual teeth cleaning, known as prophylaxis, or "prophy" for short, will take place.
What will the cleaning be like?
If your teeth are particularly sensitive your hygienist can apply a topical agent to reduce any discomfort before beginning the cleaning process. To clean your teeth, the hygienist will use a tool that vibrates quickly, called an ultra-sonic instrument, which helps remove hardened plaque and break up tartar. Water is used to flush away debris, and a suction instrument held by the hygienist simultaneously and comfortably removes the water and debris from your mouth. Depending on the thickness of the plaque, the hygienist may finish up the cleaning with a hand scaler. Once she is satisfied that your teeth are free of plaque, she'll polish them with a different tool that has a small rubber cup at the end. It holds a slightly gritty toothpaste called prophy paste, which is an excellent way to remove stains on the surface of the tooth. Polished teeth feel smooth and clean and also look brighter!
If your hygienist noticed any signs that you need to improve your brushing or flossing techniques, she'll give you some tips for different ways to brush and what to avoid. You may even get some parting gifts to take home, such as different toothpaste samples, or a soft bristle toothbrush.
What are the benefits of teeth cleaning?
If there was a lot of tartar or, if you had a more extensive cleaning called scaling and root planing (SRP), your teeth may feel a little sensitive. Make sure to let your hygienist know so she can provide instructions to you on how to keep comfortable.
The great news is that with tartar and plaque removed your teeth and gums can begin to recover and you will be on a great path to oral care and disease prevention! We are committed to helping you keep your natural teeth for as long as possible, which why a professional dental cleaning is such a fantastic value!
To schedule a consultation
with Dr Araldi
Call (408) 257-5950
or request an appointment online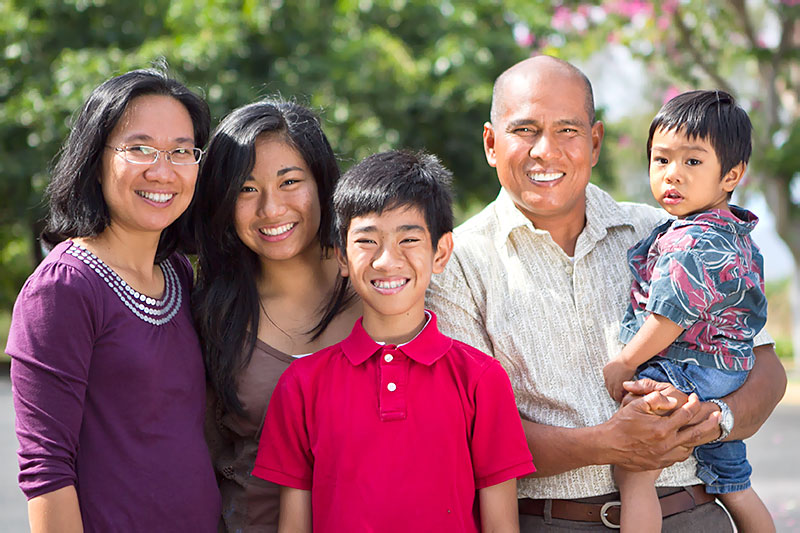 To take advantage of our special offers
Call (408) 257-5950
or request an appointment online