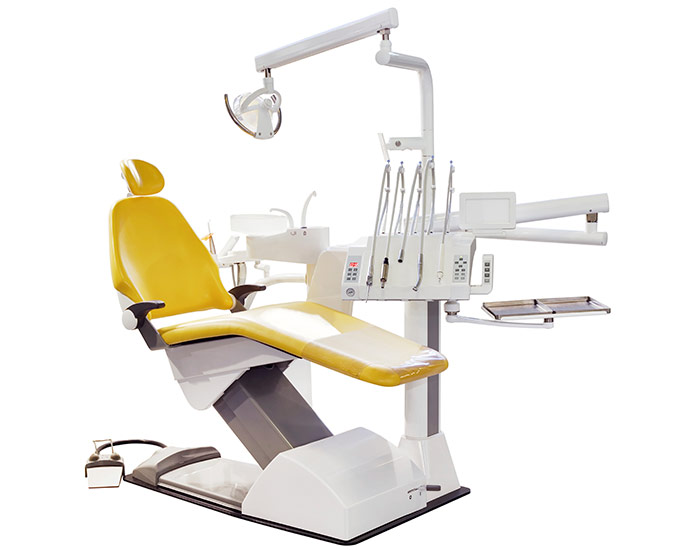 Thanks to the experience and training that Dr. Araldi and your Saratoga Dentistry team have received, we have the capability of providing same day crowns using CEREC (Chairside Economical Restoration of Esthetic Ceramics) technology, so for simple crowns, the days of long waits for the dental lab are over!
Technology today is changing our everyday lives. Many people, however, aren't aware that technology also is impacting dentistry in new and exciting ways.
We employ the most advanced techniques and are committed to offering leading-edge treatment recommendations to ensure we can achieve the excellent results you're looking for. Our goals are to reduce your time in the dental chair, and to minimize any discomfort while safeguarding the health of your mouth and preserving and enhancing the appearance of your smile.
To take advantage of our special offers
Call (408) 257-5950
or request an appointment online