Dental Bonding at Saratoga Dentistry
Dental bonding is a procedure in which a high-strength plastic composite that mimics your teeth's enamel is applied directly to one or more teeth. 
After the application process, a special light is shined on the teeth to harden it (a process called curing).  The process results in a natural-looking addition to your smile that's indistinguishable from your other teeth. 
Dr. Daniel Araldi, our dentist here at Saratoga Dentistry, can do amazing things through the process of dental bonding such as reshape teeth, do same-day cosmetic recontouring of teeth, fill in tooth gaps and chips on teeth by increasing the size, repairing any defects, or altering the shape or color of a specific tooth. 
Using direct dental bonding materials, Dr. Araldi has developed a unique treatment process to revitalize your whole smile by strategically applying aesthetic composite bonding material to the tooth without having to remove any tooth structure! It is, without a doubt, one of the most exciting things as a dentist to watch how a smile can be transformed right before the patient's eyes, and is especially satisfying to see how pleased patients are with the results!
What is the bonding procedure like?
The guiding principle in tooth bonding is the least disruption to existing teeth. Most bonding procedures can be completed in a single visit and in less than an hour's time. In most cases, because the procedure is minimally invasive, there is no need for anesthetic.
Caring for your bonded tooth
Once the bonding process is complete, gentle care and treatment will ensure your bonded teeth look great and are long lasting. Biting into hard food items such as candy, nuts, and other foods should be  avoided or undertaken with caution. You should also resist the temptation to idly chew on things like pencils or pens, because that can also damage the bonded tooth. In most other respects, your bonded tooth will look and perform much like the original (this also means it can become stained by drinking lots of coffee or tea, or by smoking).
Schedule your dental bonding appointment today
Why not join the growing ranks of people who need no longer live with discolored, chipped, or gapped teeth? This procedure is quick, easy, and brings your smile back into tip top shape.
To learn more about bonding, or to schedule an appointment, call your Saratoga Dentistry team at (408) 257-5950, or request an appointment now!
To schedule a consultation
with Dr Araldi
Call (408) 257-5950
or request an appointment online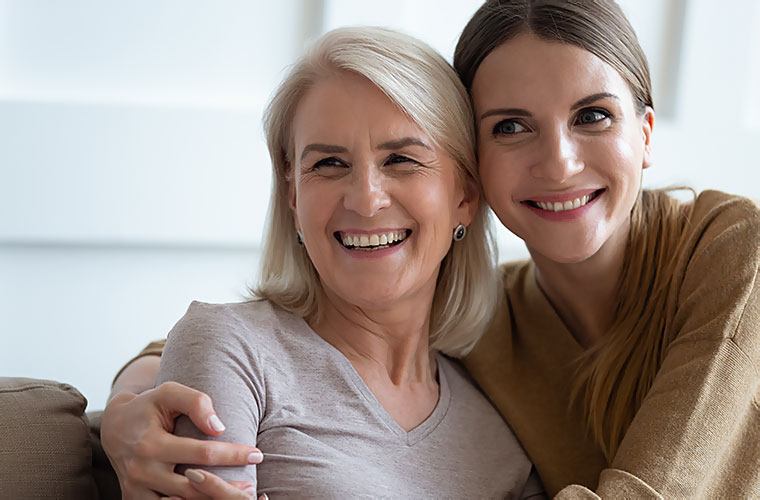 To take advantage of our special offers
Call (408) 257-5950
or request an appointment online