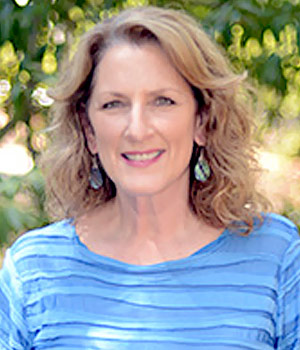 Vicky
Vicky has been a Registered Dental Hygienist since graduating from Foothill College's Dental Hygiene program in 1999. She has worked for Dr. Araldi at Saratoga Dentistry since 2002. Vicky enjoys developing relationships with patients and hearing updates on their lives while providing the highest quality dental hygiene cleanings. Born and raised in San Jose, Vicky is married with six children and eleven grandchildren. She enjoys traveling, spending time with family and home improvement projects.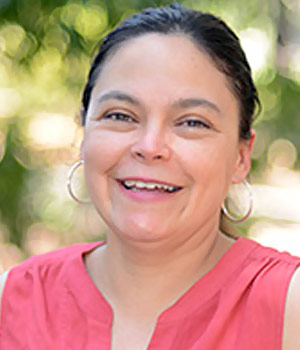 Gloria
Gloria has been in the dental field for more than 19 years, and has been working with Dr. Araldi since 2002. Her patients know firsthand that she loves helping people with all of their dental needs, no matter how large or how small. Gloria's patients know they are in good hands, and she has a large and loyal following of patients. She and her husband have been married for more than 20 years and have one daughter. Gloria enjoys spending time with her family and dancing whenever possible.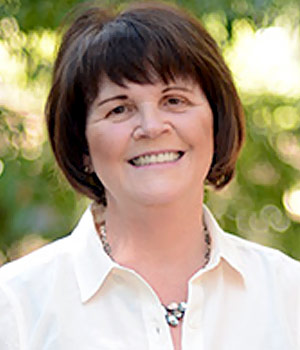 Rhonda
A Northern California native, Rhonda has been working in the dental field for 15 years. She truly enjoys her role as accounts manager, as it enables her to ensure patients are getting the most out of their insurance benefits. Rhonda enjoys cooking, collecting recipe books, church, and group bible studies. She has two lovely daughters, two handsome son-in-laws, and most recently has been blessed with a beautiful granddaughter named Tessa.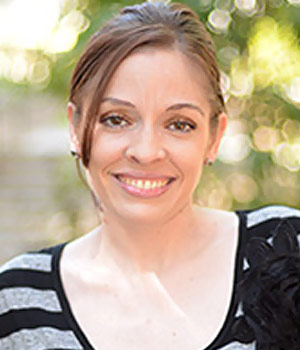 Christina
A 2008 graduate of CCOC, Christina has been working with Dr. Araldi since March 2008. Her favorite part of being a dental assistant is interacting with her patients. Christina enjoys spending time with family and friends, watching movies, listening to music and playing with her two dogs.
To take advantage of our special offers
Call (408) 257-5950
or request an appointment online