Emergency Dental Services
Because not everything goes according to plan it is likely that, at some point in your life, you or someone you love will have a need for emergency dental care.
At Saratoga Dentistry, we've got you covered!
If you have a damaged or painful tooth, or other emergency involving the oral cavity, Dr. Araldi and the Saratoga Dentistry team provides emergency dental treatment and services in Saratoga, Saratoga Woods, Brookview, Quito and its surrounding communities.
Emergencies – When to Call
After hours emergencies happen. Please call if you experience severe pain, swelling, or trauma. If you are not sure you require treatment, please call and we will discuss your situation. Refer to our phone numbers to contact us.
We can help you on an emergency basis for any of these situations:
Evulsed (knocked out) Tooth – When a tooth is knocked out of the socket, it can be saved with proper first aid and a quick trip to the dentist. Should you or a loved one experience a tooth that has been "knocked out," first of all, gently rinse it in tap water. Do not touch or scrub the root surface as you may damage the root. Insert the tooth back into the socket and hold it in place. If the tooth is replanted in the socket within 30 minutes, it has an excellent chance of surviving and the sooner it is replanted, the better. Don't worry if the tooth is not perfectly centered. Call your local dentist, Dr. Araldi, in Saratoga, so that you can be seen immediately to secure the tooth properly.
Broken/Chipped Tooth – If you have sustained serious tooth damage, time is of the essence! Dr. Araldi's Brookview dental team always prioritizes preserving your precious natural tooth structure whenever possible. We present all relevant options to help restore and maintain your natural and healthy smile.
Sports Emergencies – Many of the most common oral injuries involve sporting events. If your family should need immediate dental treatment for a sports-related injury, contact Dr. Araldi, Brookview's premier dentist, to save or restore your teeth. Our team will also educate you on options to protect your teeth during sports activities to prevent future damage and discomfort.
Extractions and Root Canal Therapy – While we will explore other options, if you have a painful tooth that's causing you distress, an emergency extraction may be necessary to provide the relief you seek. In some cases, advanced methods of root canal treatment can make your pain disappear while also saving your tooth. Our practice also offers the very latest in modern sedation procedures, so you'll feel comfortable and relaxed while  we ensure your pain is addressed immediately.
Same Day Dentistry
If you've experienced some kind of unexpected dental issue or dental emergency which, while it may not require immediate treatment, should be addressed as soon as possible, call us our dental office, Saratoga Dentistry, to schedule a visit. You won't be kept waiting for hours, and will receive the treatment you need as quickly as possible.
To schedule a consultation
with Dr Araldi
Call (408) 257-5950
or request an appointment online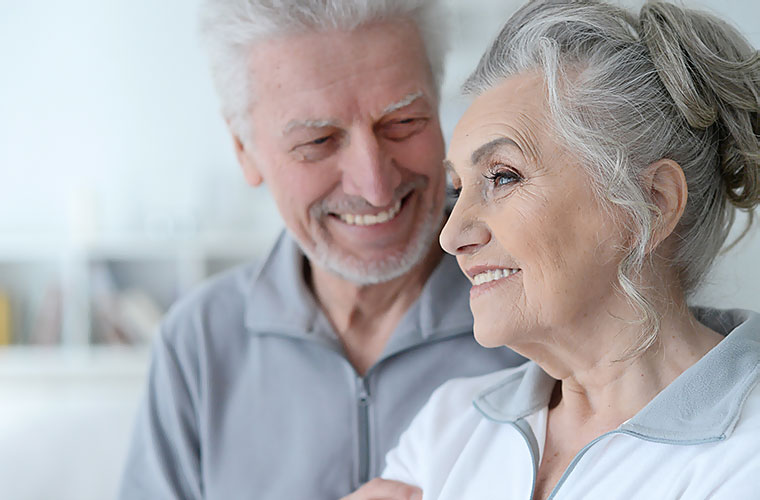 To take advantage of our special offers
Call (408) 257-5950
or request an appointment online