Summer will be here sooner than you realize, and dog owners know there are few things more enjoyable on a nice summer day than spending some time outdoors with your furry friend.
Thankfully, Saratoga and the surrounding area are packed with fantastic places to escape for a little while with your four-legged pal.
Here are five of our favorites:
Fremont Older Open Space Preserve
Much more than just a dog park, this 739-acre open space preserve has loads of great trails, including a 900-foot hilltop with lovely views. All those trails are dog-friendly to leashed dogs, making this a great spot to go for a walk in nature with your furry friend.
Los Gatos Creek County Park
Take a quick jaunt to nearby Campbell for a dog park made especially for dogs. Two fenced in areas accommodate small and large dogs, and it has all the amenities you need, including water, benches, and "pooper scoopers."
The grassy areas are great for your pup's paws! Located at 1250 Dell Ave, there is free street parking nearby, or you can use the Dell Avenue parking area, which has an $8 parking fee.
Wilson Park, Cupertino
Located in nearby Cupertino, Wilson Park welcomes leashed pets for walking and playing in its large, grassy areas. Located at 10298 S Portal Ave. Bring some friends and toss around the ball on the baseball fields!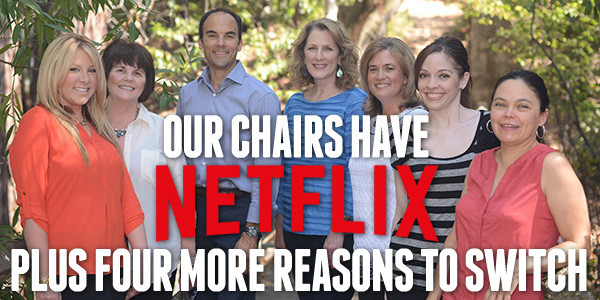 Los Gatos Creek Trail
If you and your pup like to take in some adventure, try the Los Gatos Creek Trail. Supported by the Rails-to-Trails Conservancy, this is a fantastic place to walk your dog, with close to 10 miles of walkable trail, paved areas, and nice views of the reservoir and more.
There are multiple access points, including at East Main Street at College Avenue and Miles Avenue. The trail also has access to Oak Meadow Park and Vasona County Park.
Backyard Wineries
This is not a dog park, but it is a dog-friendly getaway if you want to spend some outdoor time with your dog this summer. The winery is pet friendly, offers selections from two different wineries, and is located at 45 W Main St in Los Gatos.