This is a time of year when people start thinking about others more than themselves – that's why we've put together this list of local charitable organizations that deserve your attention.
Take a look:
One of the best known animal welfare organizations in the United States, the Humane Society Silicon Valley works to find homes for animals that need shelter, educate pet owners on best practices, provide an array of programs for pets and pet owners, and make life better overall for our furry friends.
They have helped animals in the area since all the way back in 1929, and have done so without receiving any tax dollars or money from national humane organizations.
The Humane Society Silicon Valley welcomes donations and volunteers. If you can help care for or foster animals, help with customer service, help run youth programs, and more, find them at hssv.org.
Food Pantries (many)
No matter how thriving your community is, there will always be people there going through a hard time. Our area is no exception. Thankfully, there are over a dozen food pantries here to help those during times when they need help.
Your local food pantries are always in need of unopened, non-perishable food. Some need volunteers to help them out, too. To see a list of food pantries in the area and information on how to contact them, visit this page.
Victory Ranch
They've been a top-rated charity in the region for a reason. Located in San Jose, this non-profit works with overlooked, neglected, and at-risk kids to help them have the kind of experience they couldn't otherwise have. Working up close and person with horses, the experience broadens their lives in many ways.
They accept both donations and volunteers.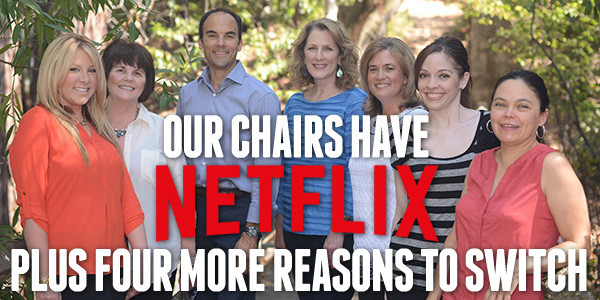 As dentists, we can get behind this one! The Children's Healthy Smile Project is devoted to promoting excellent oral health in kids and children. The group provides education kits to kids of all ages, and also offers support for the Head Start program, among other efforts.
The Children's Healthy Smile Project operates thanks to corporate donations and donations by individuals.
Located in Fremont, Abode Services pursues a tough mission: to eradicate homelessness. This group finds and provide housing for at risk families, and re-homes families that have found themselves homeless. The ultimate goal is to keep families together and get them back into a real home.
This group accepts donations of goods and money, as well as the help of more than 800 community volunteers. And they need the help! From prepping and service meals to tutoring, administrative support, and more, they need volunteers.