Now that the school year is here, families will be looking for something to do to break up the monotony. No better way to do that than heading out for a good meal – and thankfully for you, San Jose is filled with great places to eat with the family!
Here are five of our favorite family-friendly places to eat in the area. If you haven't checked them out, pay them a visit!
Maggiano's Little Italy
3055 Olin Ave, Ste 1000, San Jose
You can't mention food places to eat without mentioning an Italian place, and Maggiano's is just what you want when the family is hungry. The atmosphere is great and it's located in a cool part of town, and as you'd expect from a good Italian place, the portions are generous!
Bill's Cafe
1115 Willow St, San Jose
Sometimes you and the family just want a big, hearty, classic breakfast. Well, look no further than Bill's to get exactly that. It isn't anything fancy, nor does it aspire to be, nor does it NEED to be.
This is all about getting big portions, home cooked food, and a warm atmosphere. Nice place to grab breakfast on the weekend with the family!
Aqui Cal-Mex
1145 Lincoln Ave, San Jose
Maybe we're biased, but we think the best Cali-Mex in the state is located right here in San Jose. Aqui is an excellent example of what we have to offer, and it's a family-friendly place the kids will love.
They have vegetarian, vegan, and gluten-free options, too. Good food in a casual atmosphere – check them out!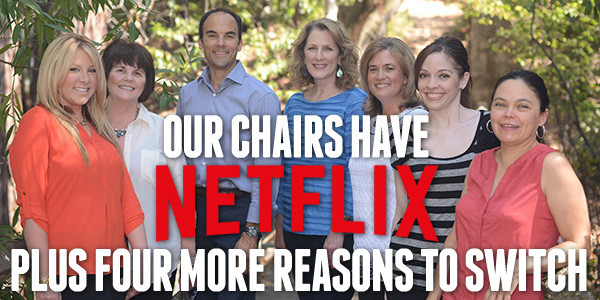 Smoking Pig BBQ Company
1114 N 4th St, San Jose
If you're a meat lover, you'll be in for a treat here. With big portions of delicious meat of all types, REAL BBQ and the best pulled pork you'll find in the region, Smoking Pig is a delight for families who like their meals meaty. Now that the school year is here, treat yourself!
Falafel Drive-In
2301 Stevens Creek Blvd, San Jose
Now THIS is the sort of place you go with the family when you want a good time. Sitting outdoors in this sort of setting is always nice, and let's be honest: Falafel is fun to eat!
The food is really good and is a good value for your dollar. Oh, and don't pass up on the shakes. They have amazing shakes!